The Sexual Rights Initiative is a coalition of national and regional organizations based in Canada, Poland, India, Egypt, Argentina that work together to advance human rights related to sexuality at the United Nations.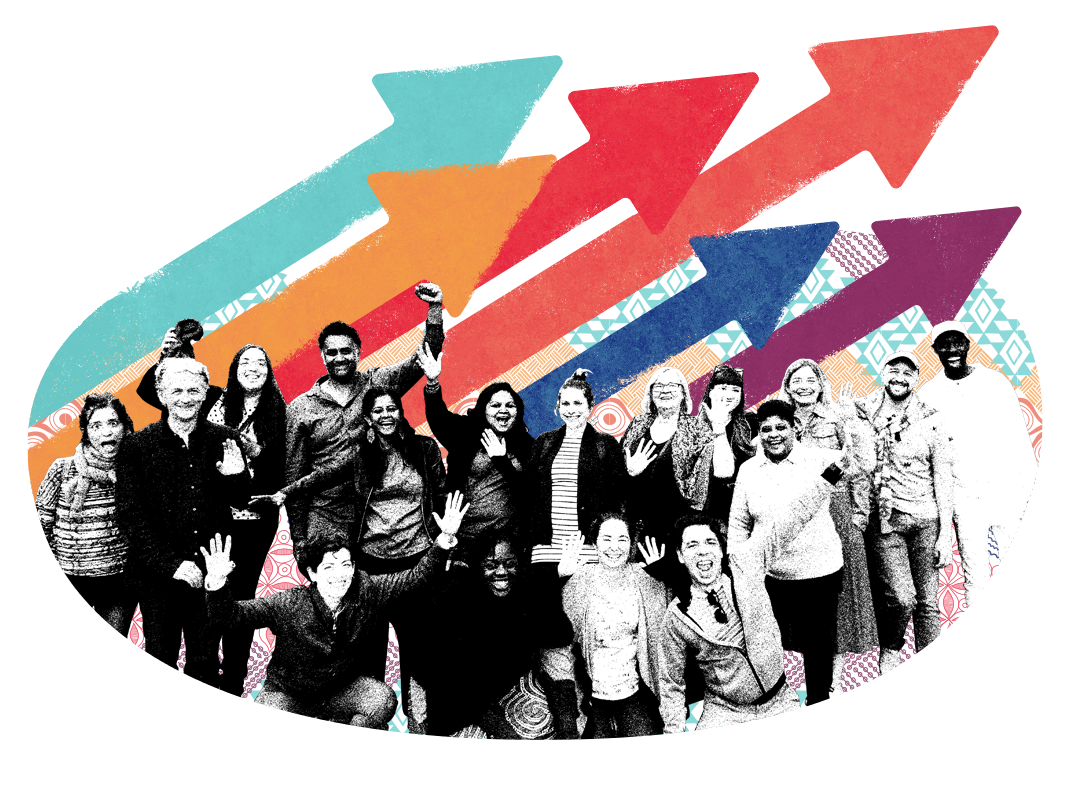 Register Now: SRI Side-event at HRC 54: Preventing Maternal Mortality: Autonomy, Abortion and Access: The Role of the Human Rights System
Join us for this side-event that will examine the connections between macroeconomics and sexual and reproductive health and rights, as well as responses by different human rights actors.
26 September 2023 - 15h00 - 16h00 CET
In person: Room XXV, Palais des Nations
Training
Do you want to learn more about our work in the UN human rights system or collaborate with us? Find out about training opportunities and webinars here!
Our Databases
The SRI has developed several databases to assist advocates, policy-makers, UN agencies, and diplomats in their sexual and reproductive health and rights advocacy at national and international levels.